This weekend topped out at about 70 degrees, it was fabulous. We took full advantage on Sunday and spent the day shopping and then headed to Chimney dog park so the pups could enjoy the weather as well.
Thea's Interiors is an adorable little vintage shop located in the Pearl District that specializes in treasures for the home. I stumbled upon it after doing some other shopping in the area and had to go in. They have everything from vintage keys to brass frames and antique dressers to a large collection of antique jewelry.
It is filled with so many amazing things, I literally wanted everything. I didn't buy anything on this trip (it usually takes me awhile to decide on home decor items) but I will definitely be back soon.
1204 Northwest Glisan Street Portland, OR 97209 (503) 274-0275 www.theasinteriors.com/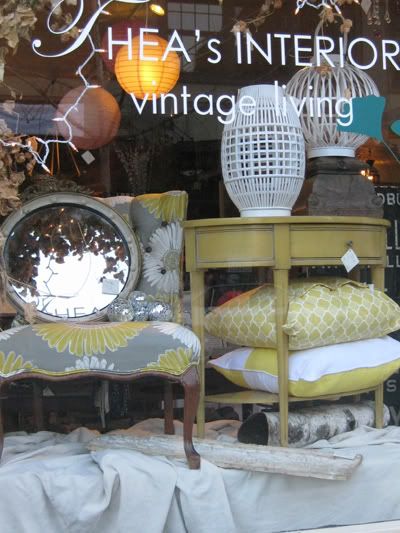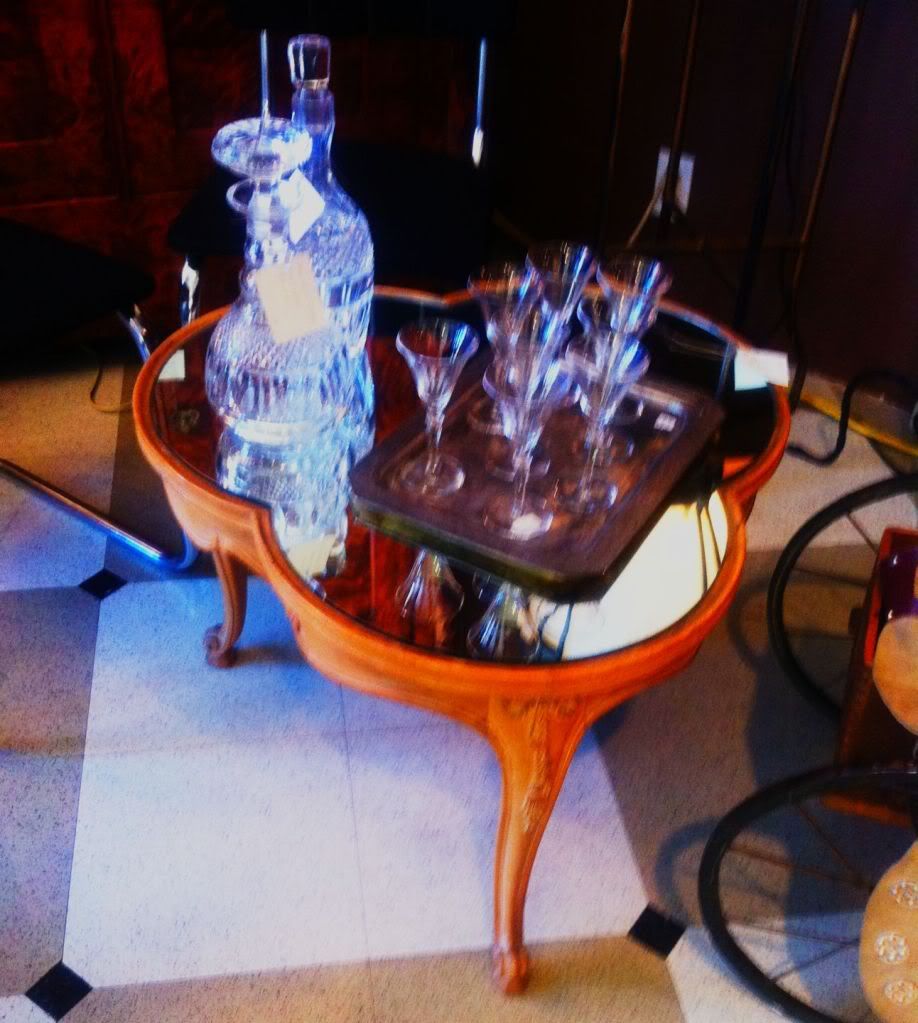 I loved this little table, the shape, the mirrored top. To die.
Everything you see is for sale, there are so many beautiful items and trinkets that you could spend a good amount of time just browsing.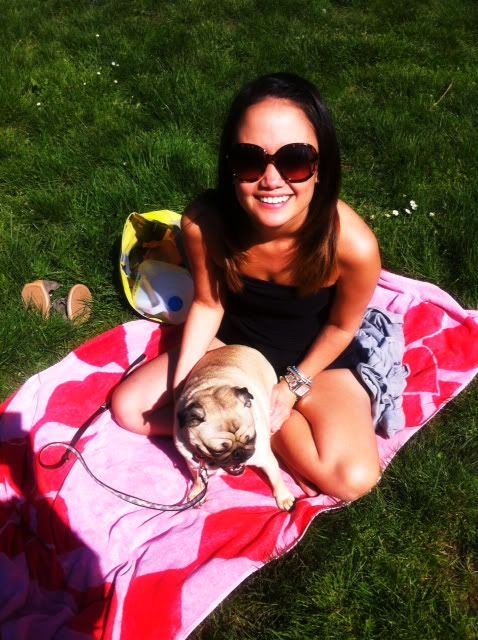 Finch & I at Chimney dog park soaking up this fleeting good weather!