This sunshine filled weekend included Mother's Day and the in-laws came to visit us in PDX! To celebrate we headed over to Al-Amir, which is Portland's oldest Lebanese restaurant, that just so happens to also have the most amazing food.
We literally ate until we could not move, everything from hummus and pita to baklava and Arabic coffee- food kept coming so naturally we kept eating! We also had some Prosecco to celebrate, it was a celebration for my MIL but I am the proud mama of two pugs so I feel like I qualify for some Mother's Day love too!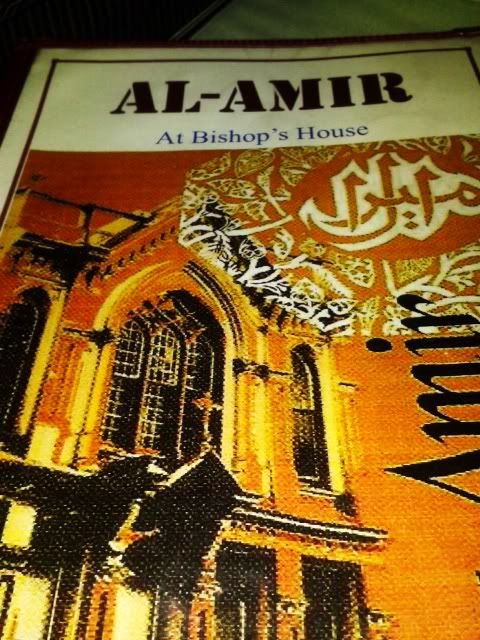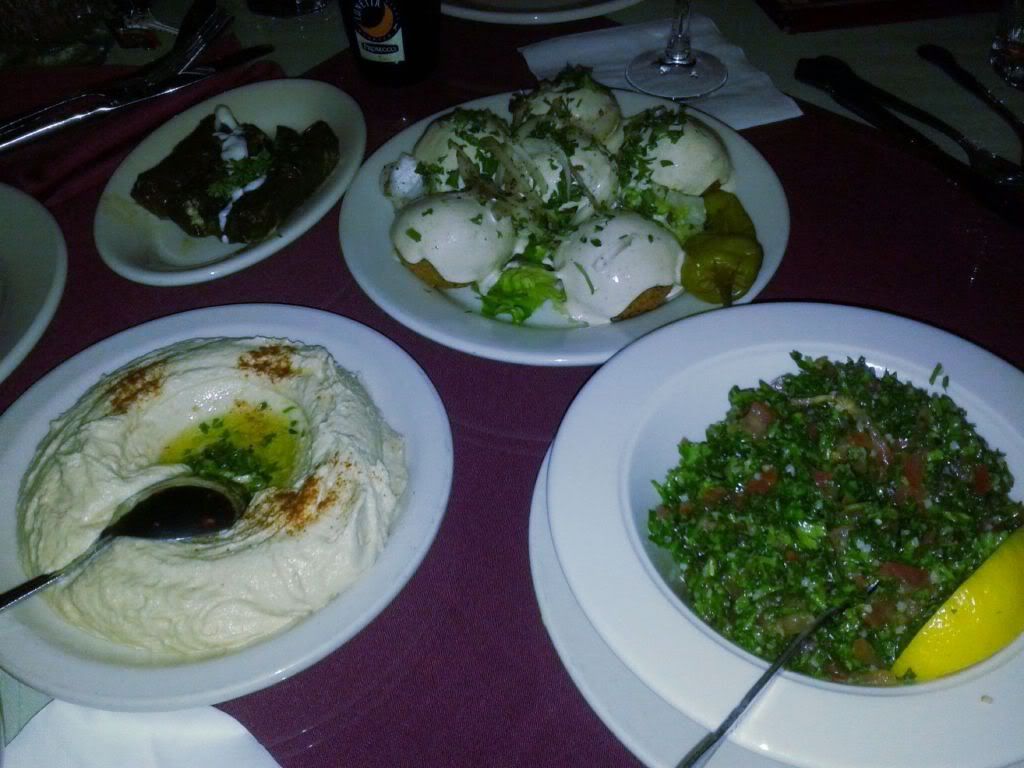 From L to R: Hummus, grape leaves, falafel, and tabooli.
Above is the shish tawook- grilled chicken breast with onions marinated in garlic, olive oil, lemon juice, & spices served with basmati rice. My absolute fave, I swear I could eat this daily.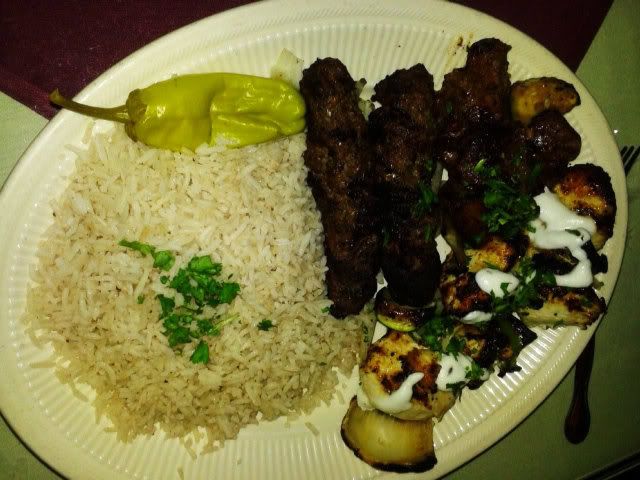 Above is again basmati rice, but with a sampling of the chicken, lamb kabobs, and kafta kabobs (ground lamb & beef).
We finished off this feast with baklava and Arabic coffee, a satisfied belly, and the urge to go home and put on sweat pants.
In addition to amazing food, the service is stellar- think attentive and friendly servers and never waiting with an empty water glass. Girl's Guide is always keeping an eye out for the city's best, and with so many new restaurants and shops popping up everywhere, we especially enjoy a nod to the city's long standing gems. Al-Amir is definitely no newcomer to the restaurant scene (est. 1988), but rather a culinary relic in a business where only the extraordinary can thrive for over two decades and counting. A MUST visit and our new go to spot for all of our PDX visitors.
Al-Amir Lebanese 223 Southwest Stark Street Portland, OR 97204 (503) 274-0010
Hope everyone had a family filled Mother's Day weekend, I spent my Sunday at Chimney Dog Park with these two: